Saffron Indian Restaurant Cashel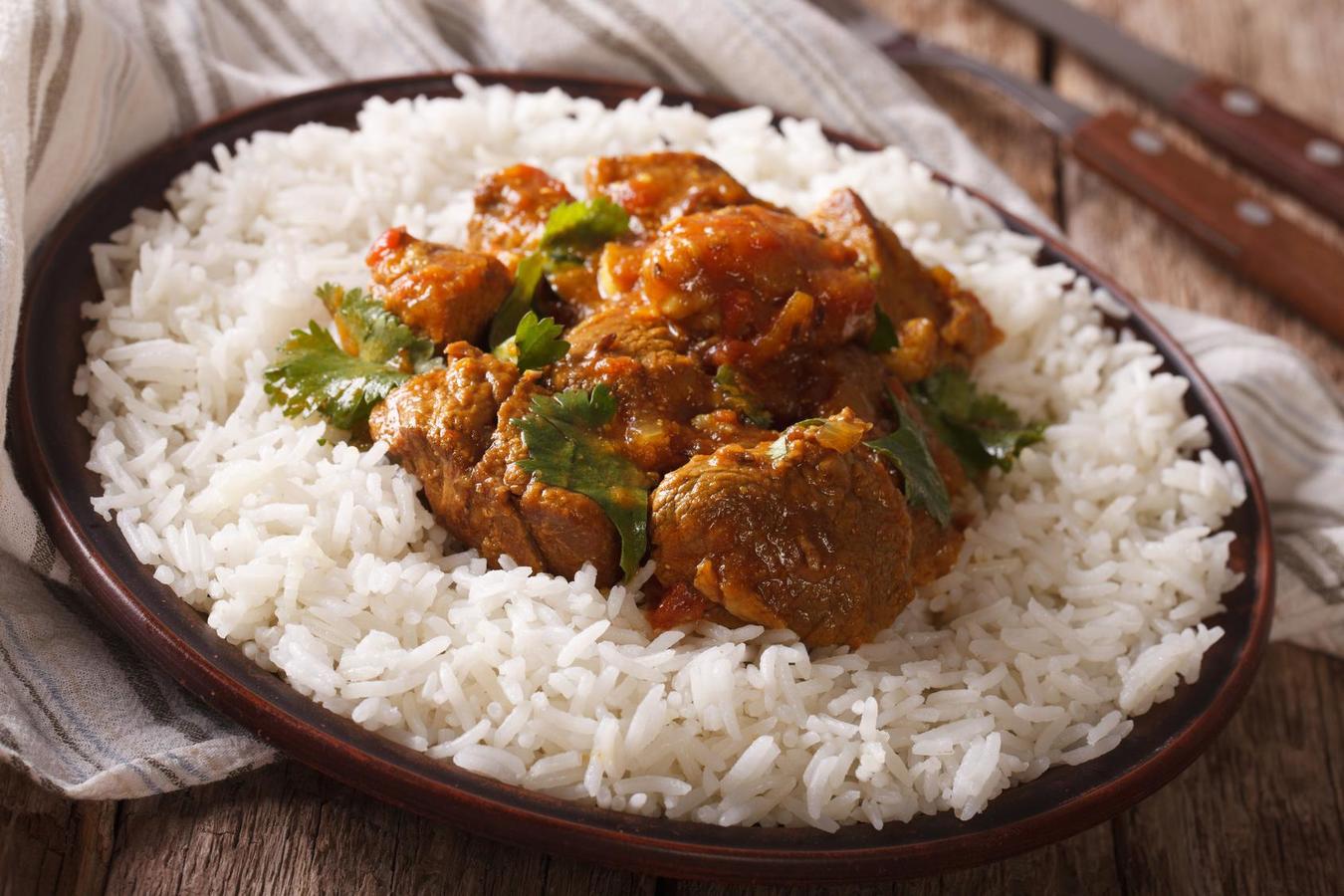 Saffron Indian Restaurant Cashel
Menu Saffron Indian Restaurant
One of the distinct advantages of Indian cuisine is how effectively it can produce some exceptional flavours with even the simplest of dishes. At Saffron Indian Restaurant Cashel, we have brought you the most comprehensive experience of the Indian fare in its most genuine avatar. We suggest you take a brief look at some of our remarkable items. Starters are something you can have right at the start of the day and be amazed. You can try them in the likes of Sheek Kebab, Onion Bhaji, Tandoori Mixed Kebab, King Prawn Bhuna on Puree, Stuffed Peppers, Lamb Tikka, Tandoori Chicken etc. As you move over to the main course, our spectacular range of dishes like Zinga Bahar, Saffron Special Chicken, Moza Koli Special, Mango Chicken, Chicken Delicacy, Special Fish Bhuna, Garlic Chilli Masala etc. are sure to astound you. You should also have a serious look at some of our Tandoori Dishes like Tandoori Chicken, Chicken or Lamb Tikka, Tandoori King Prawn, Tandoori Mixed Grill, Chicken or Lamb Shashlick, Tandoori Fish etc. Our Traditional dishes like Dupiaza, Bhuna, Garlic Chilli Bhuna, Palak Bhuna, Jalfrezi, Madras, Pathia etc. also deserve a special mention. If you like to stay on the vegetarian side of things, our Vegetarian dishes like Bhindi bhaji, Palak Bhaji, Tarka Dall, Sag Aloo, Aloo Gobi, Sag Paneer, Bombay Aloo etc. might be apt for you. Our Sundries like Keema Rice, Special Pilau Rice, Garlic Naan, Keema Naan, Onion Kulcha Naan, Peshwari Naan etc. are also there to make your experience fuller. Head over to us today.
About Saffron Indian Restaurant menu
We try to put forward an amazing show of the Indian cuisine right at the heart of the city. We make use of some awesome ingredients coupled with a range of handpicked spices from the market. It helps us to maintain a brilliant balance between the taste and the quality of the food. To make the experience even juicier for you, we have launched our home delivery services. Now you can order directly from us through our app, found for free on the Google Play Store as well as the Apple App Store. As soon as you download the app, you would be given access to our entire menu and you can choose anything from there according to your preferences. Through our top-of-the-line secret spice proportions as well as superb cooking methods, we would bring you a laudable experience. Try ordering from our restaurant right away or visit us now.
Restaurant location Saffron Indian Restaurant
Our location even makes us more appealing to the citizens of the city. To be precise we are to be exactly found at Main Street, Cashel, Co. Tipperary. No matter from where you are planning to visit us, it would be pretty simple, thanks to the brilliant traffic and transport amenities at this part of the city. Yet, if you fall into any kind of issues, you can open our app right away to get you guided to our place with the help of GPS. Consider visiting us today with your dear ones for a comprehensive experience of the Indian fare.